About HeeHyun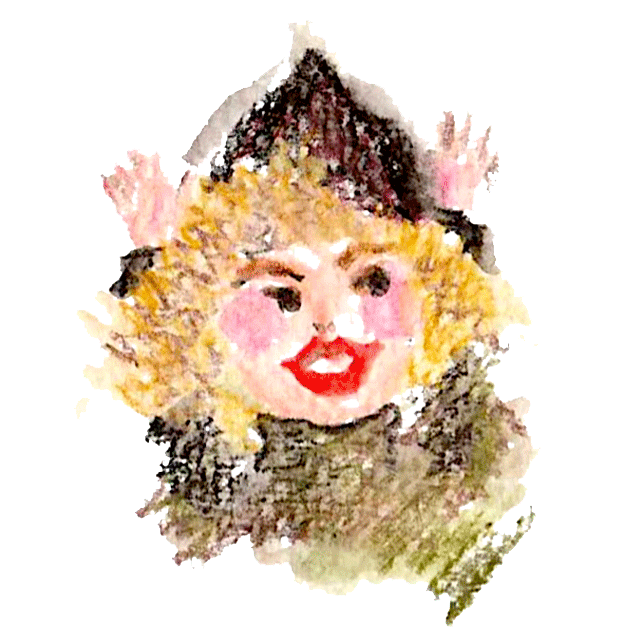 HeeHyun

is Illustrator based in New York. Born and grew up in Seoul, South Korea and now lives in Manhattan, NY. Lately stick to old PENTAX film camera, previously her father's, and get inspiration for her illustration work. She loves to mix traditional mediums with digital ones. She enjoys exploring new textures and color palettes.

Interested in seeing more and fun updates? Follow her on Instagram

@heehyun___illo
Exhibitions + Recognitions

69th GAKUM Illustration Group Exhibition,

Seoul, South Korea

; Feb. to Mar. 2017

The Colorful Blossom and Sympathy

99do Culture and Art Community,

www.instagram.com/99do_korea ; Feb. 2017


Featured as "Artist of the Week"




︎ Please email me for any questions, inquiries and commissions. Just press the icon on the left.